---
~ Waltz Enrichment - 2 Classes ~
Saturdays, March 15 & 22
2014: 10:30 - 11:30 a.m.
Summit Presbyterian Church
6757 Greene Street, Philadelphia, 19119
(in Mt. Airy, corner of Greene & Westview)



Expand your repertoire of moves and develop your partnering skills, both leading & following: zig-zags & grapevines, promenade flourishes

flyer

$20 for 2 classes or $12 for 1 class
PLEASE
Let us know if & when you plan to attend so we can monitor gender balance: 215-643-4397 ~
---
Allens Lane Art Center
Allens Lane & McCallum Street, Phila., PA 19119


Swing Open Session: A session at Allens Lane Art Center for any of our present or recent students. We'd play tunes and practice the material that we've covered over the course of the last few months. There would be open dancing; and Peggy and I would work individually with dancers on their moves and technique -- perhaps in the smaller room.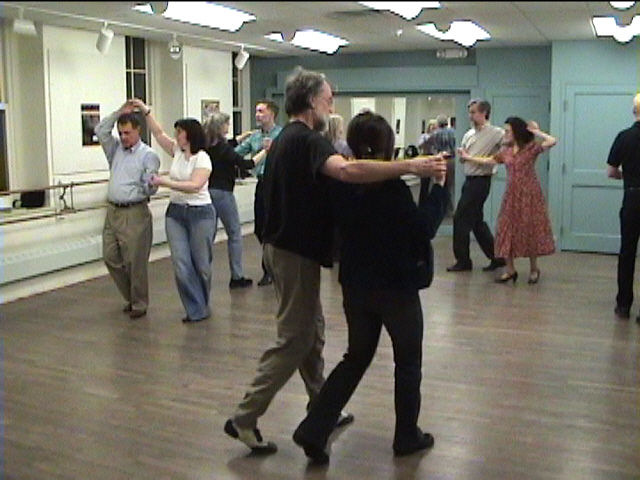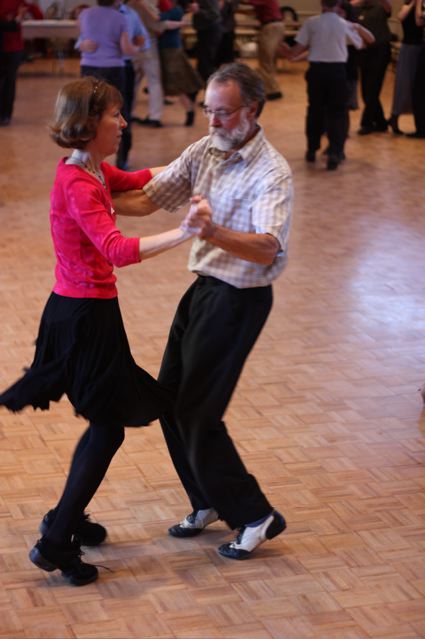 Peggy and Ret have been teaching waltz and other couple dances since Mostly Waltz (a popular monthly social dance) was formed in 1999.

~ Partners not required

~ Registrations will be reasonably gender balanced
Questions? Contact Peggy or Ret at 215-643-4397 ~ lessons@mostlywaltz.com